About Grander Capital
We pride ourselves on our ability to source opportunities and bring innovative solutions to our investments.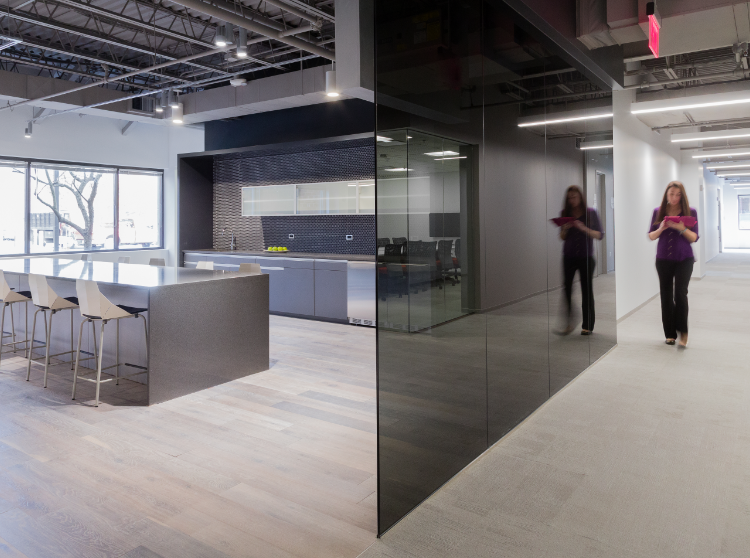 Our experience runs deep.
Our partners have financed, acquired, leased, and/or managed in excess of $2.5 billion – or 18.5 million square feet – of commercial real estate
With this experience comes extensive knowledge on managing transactions, forging relationships with tenants, & working with our local networks to best benefit your investment.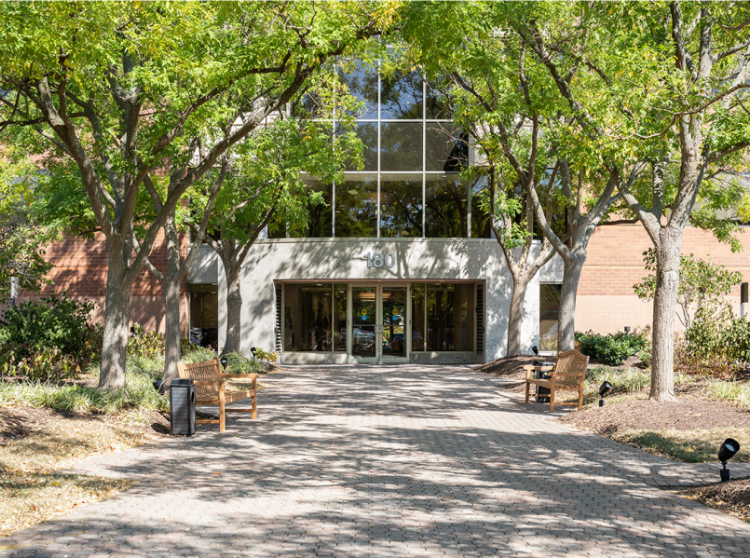 We know our market.
Our professionals are our biggest advantage: our partners average 20 years of experience in our target regions and have developed strong and personal relationships with key local stakeholders.
The experience and time invested into each Metropolitan Statistical Area (MSA) affords our team proprietary market knowledge and exclusive acquisition opportunities.
Our Team
Our team is comprised of Acquisition, Asset Management, & Property Management professionals, giving us the depth to oversee investments throughout their entire life-cycle.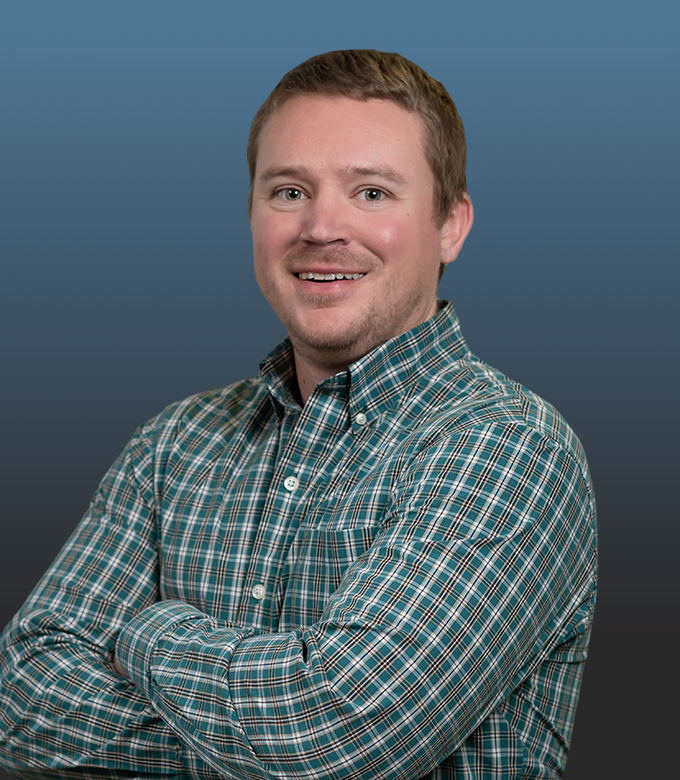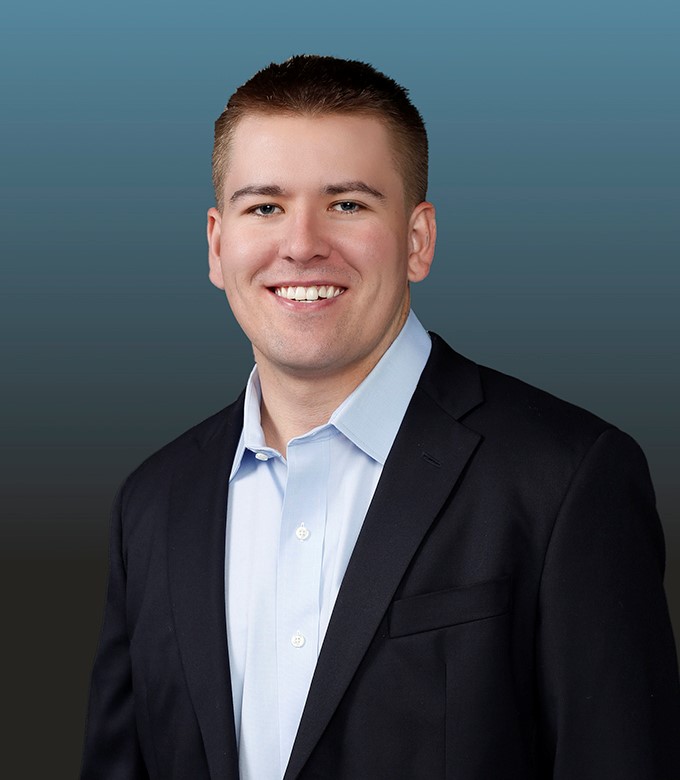 Davis Wall
Assistant Property Manager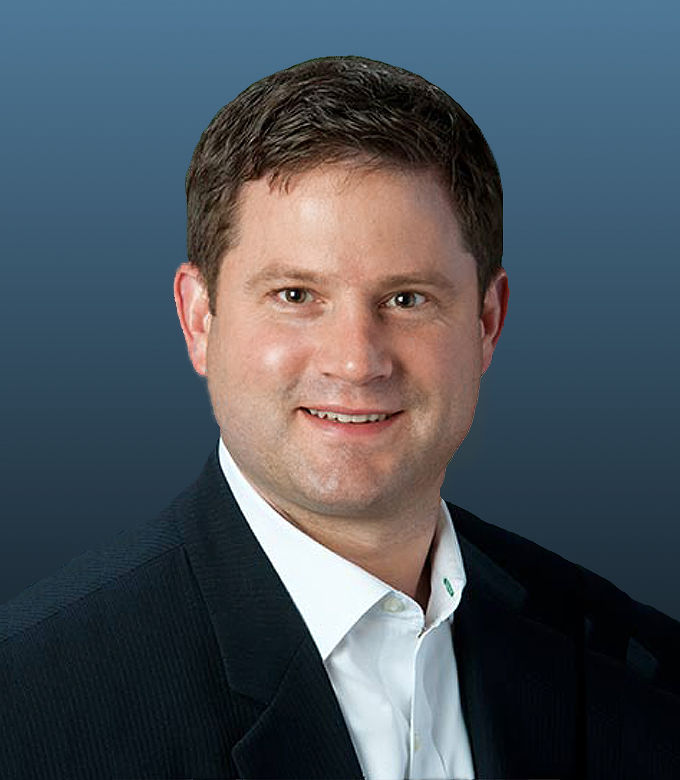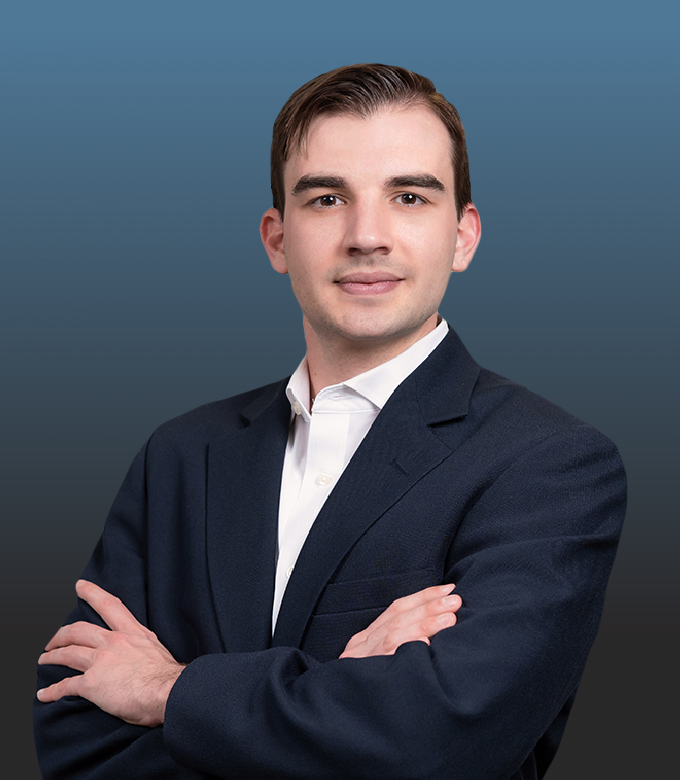 Jim Bahr
Asset Manager/Acquisitions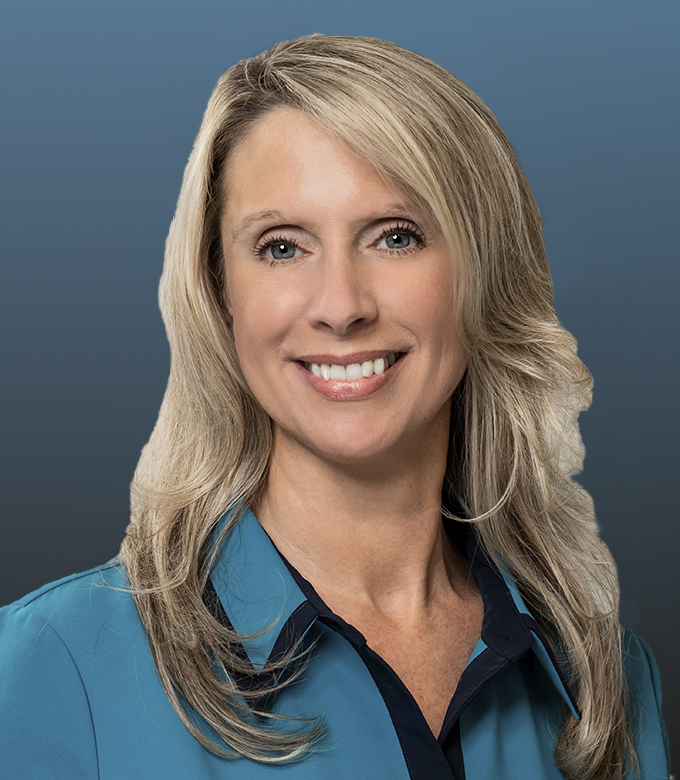 Karla Cline
Director of Property Management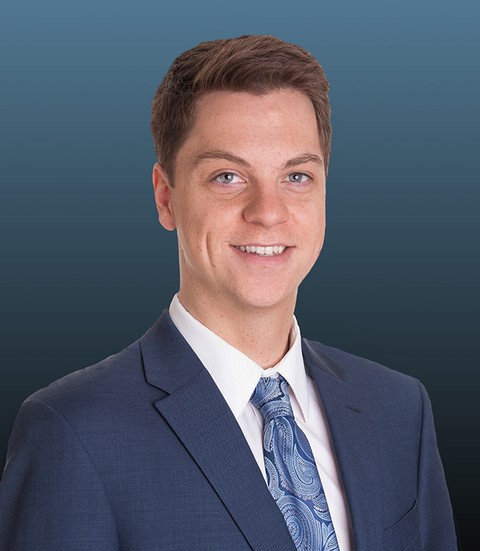 Owen McCoubrey
Property Manager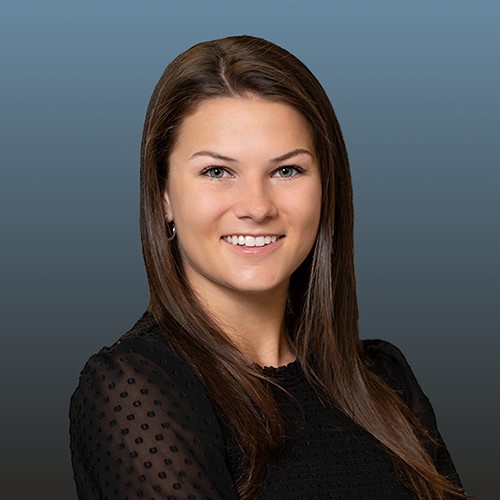 Quinn Schiffer
Assistant Property Manager
Richard Jewett
Assistant Property Accountant