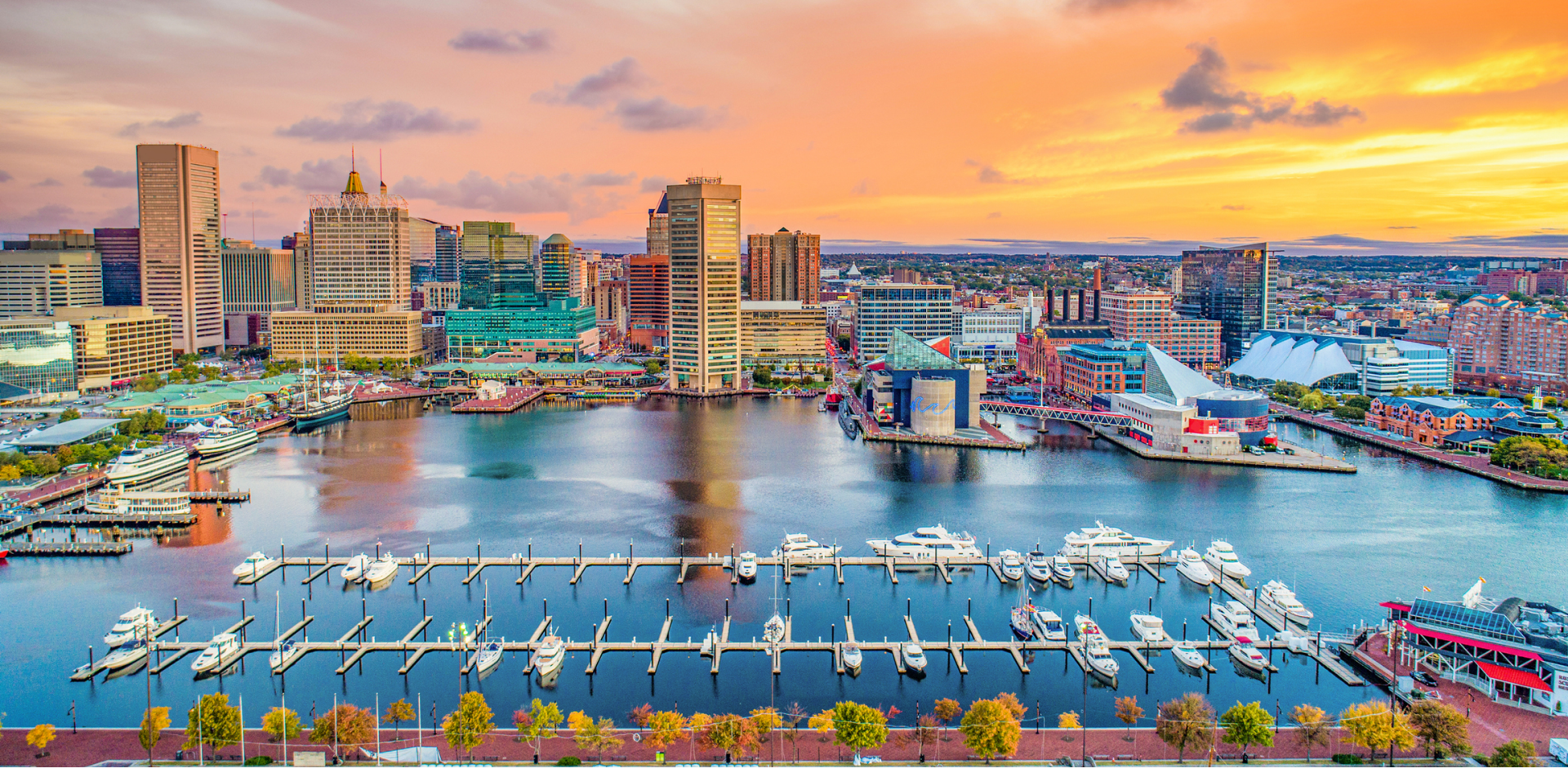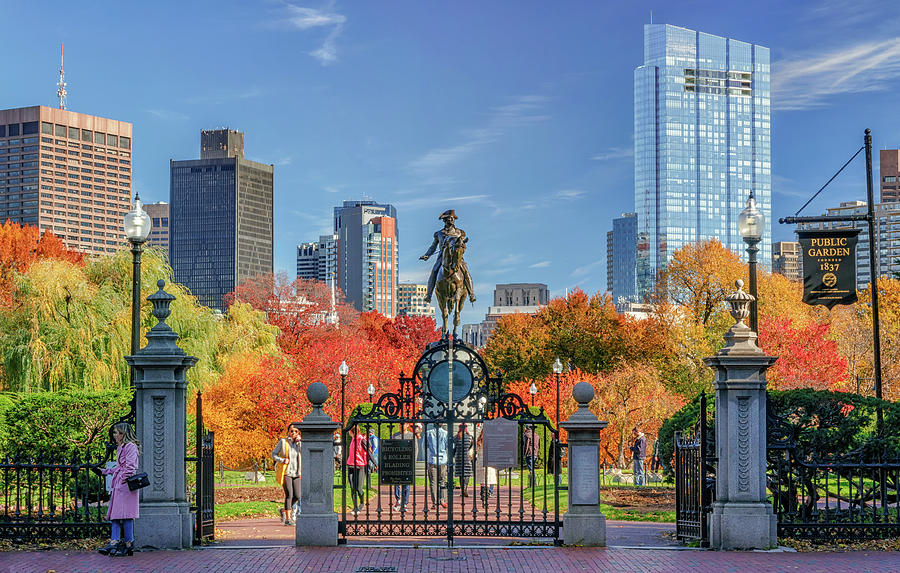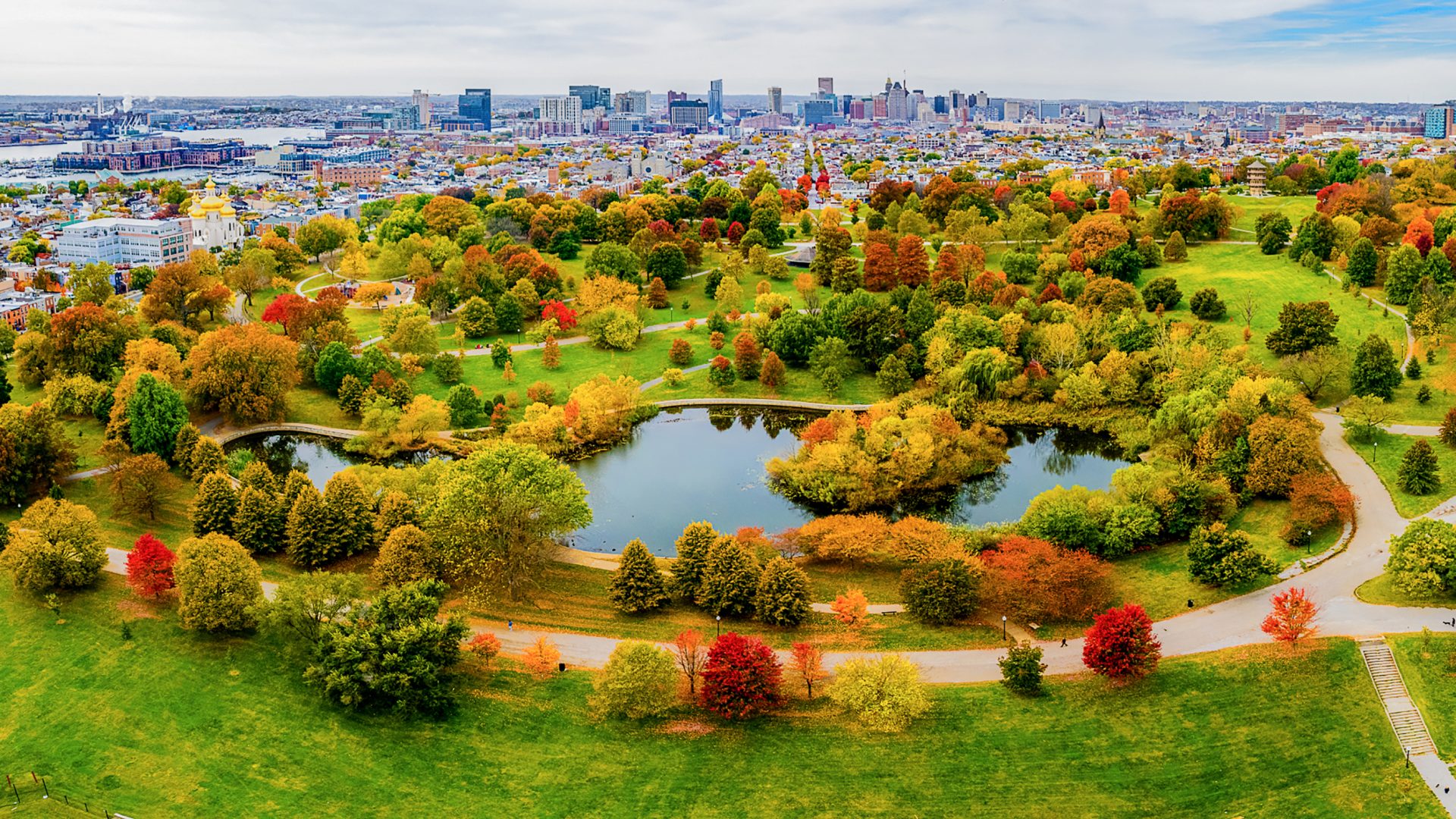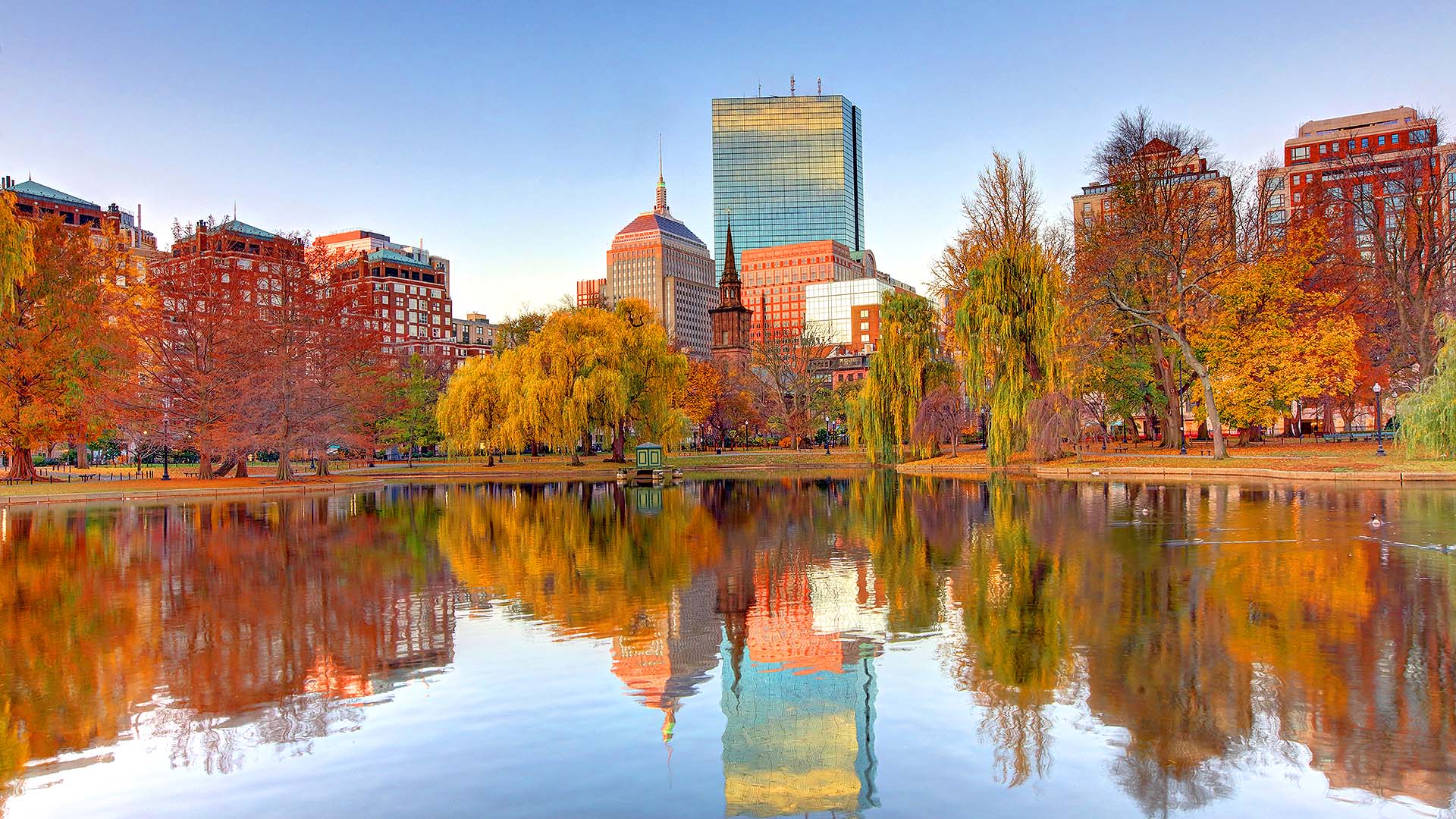 Grander Capital Partners
A fully integrated real estate investment & operating company.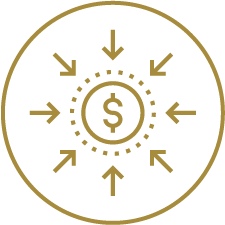 Investment & Asset Management
Strong local relationships allow us to better source investments & execute business plans, producing risk-adjusted returns to investor's capital.
Property Enhancement & Improvement
We bring innovative solutions for value creation with over 50 years of experience leasing & repositioning commercial space.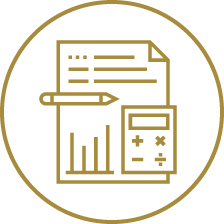 Property Management & Leasing Services
Fully-integrated property management services enable us to effectively streamline lease administration, construction management, budgeting, & investor reporting.
We seek superior opportunities.
With fundament goals of capital preservation & risk-adjusted returns, we source opportunities with an eye towards physical & economic improvement.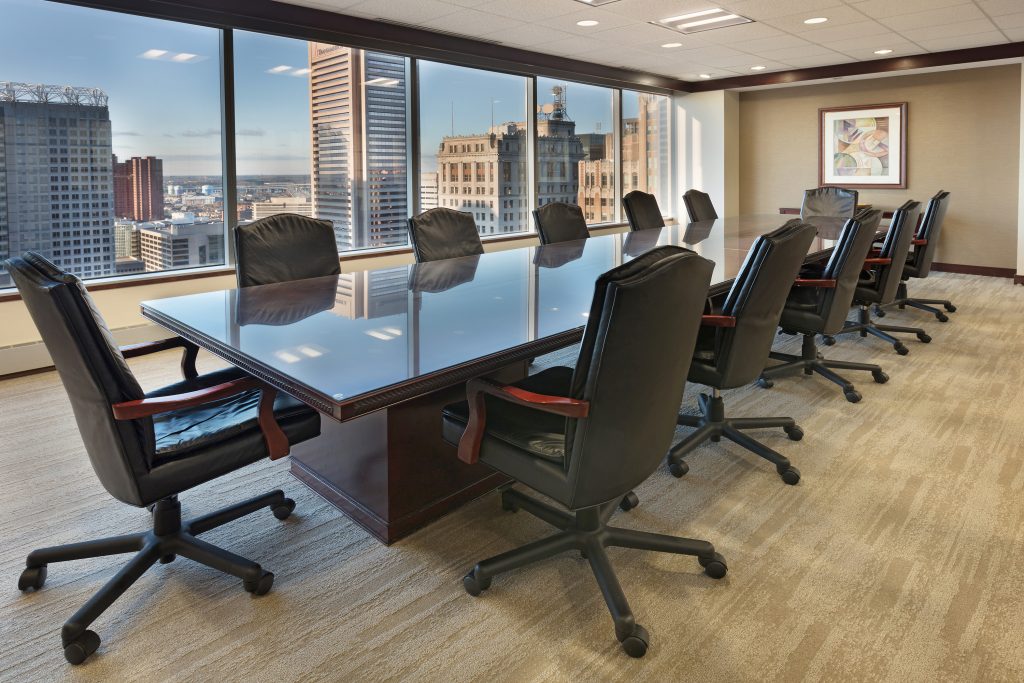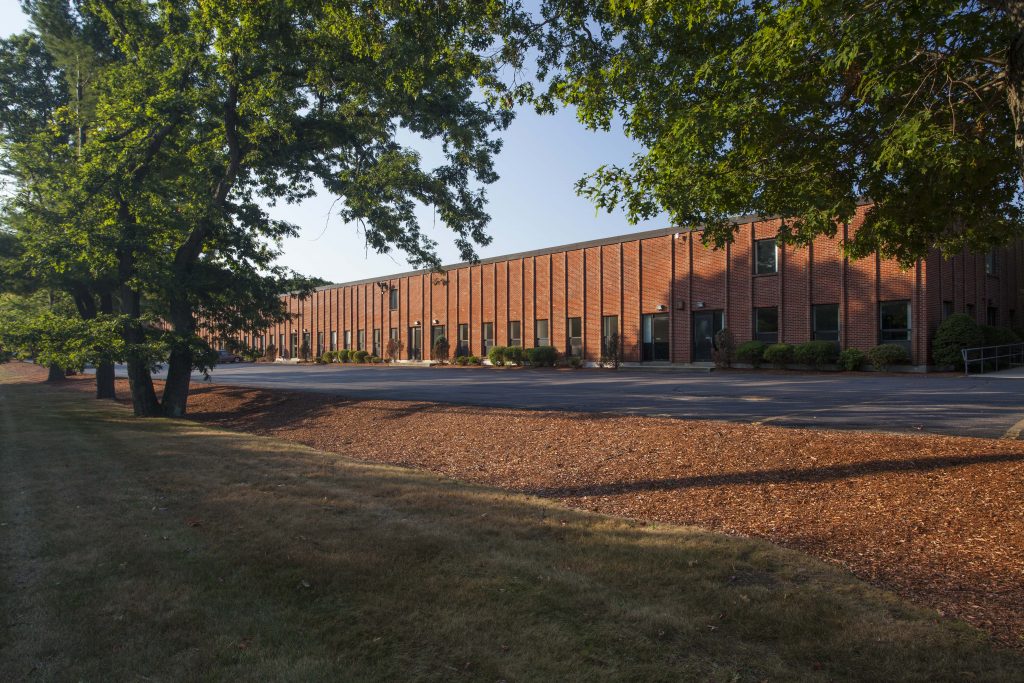 And we play to our strengths
We have extensive experience operating office & industrial properties.
Whether it is leasing up vacancy, repositioning an asset, or taking advantage of market conditions, We execute a business plan to increase the value of each asset.
News and Updates